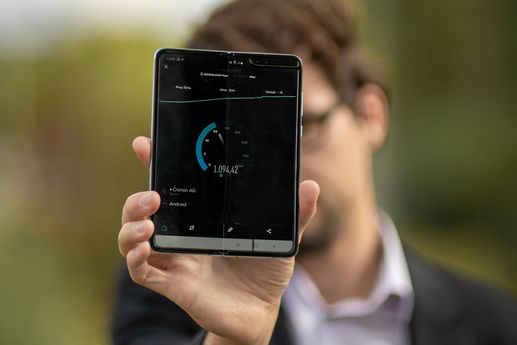 5G is coming. We know it because we've been reading about the arrival of 5G for many months now. Only, if you're like me, you're still not exact sure how it will impact your life. Worry and wonder no more. I'm here to give to the straight scoop on 5G.
What is 5G?
5G is what they've decided to call the next wireless protocol for mobile connectivity that will power the coming next generation of wireless networks. Soon, 5G will offer faster speeds and more reliable connections on smartphones and other mobile or connected devices than ever before.
With cutting-edge network technology, 5G will offer connections that are much faster than current connections, with average download speeds of around 1GBps or higher. The networks will help power a huge rise in Internet of Things technology (IoT), providing the infrastructure needed to carry large amounts of data faster, enabling a more connected world.
When is 5G Coming?
In 2019 in the US, and perhaps even sooner in the UK and part of Europe. Many wireless carriers have announced 5G capability in their marketing messaging, but the rollout is slow.
How Fast is 5G?
5G upload and download speeds will vary, depending upon location, country, device and carrier. But in general the average speeds you can expect should far exceed what is currently available on 4G. I have been testing the first 5G networks in both the US and UK, and have found speeds to fluctuate.
Is 5g Safe for my Devices?
Yes. I mean hopefully. As with any major migration to new wireless platforms, there will be growing pains and security will be one of them. The IOT Security Foundation says that we shouldn't worry because the hackers don't learn new skills until their is scale to deem it necessary.